"Kendall Morgan Partners provides us with exceptional results and a customized solution that addresses our specific challenges.  I wholeheartedly … [Continue Reading]

Kendall Morgan Partners LLC  is a certified Woman-Owned Business based in Hampton Roads, VA and Charlotte, NC. With  a national network of … [Continue Reading]
Executive Search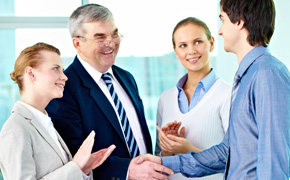 With over 20 years of experience, Kendall Morgan 's Executive Search Group specializes in Healthcare, Banking/Finance, Engineering, Technology and Professional Services.
Supplemental Staffing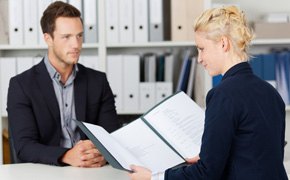 Kendall Morgan's Supplemental Staffing division connects professionals with temporary employment opportunities across many industries.
Human Resources Consulting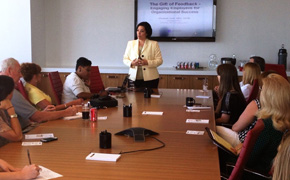 If your Human Resource needs are real and your resources are scarce, we can help with flexible investment options such as Project-based and Virtual Partnership programs.
Are you ready to lead the way?
Contact us today!
With the global economy on the road to recovery, do you have the team in place to give your organization the competitive edge? Kendall Morgan Partners provides Workplace Assessments for all new clients.
Community Involvement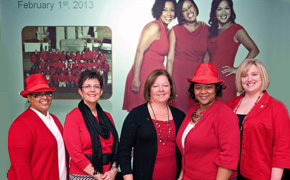 Community involvement is an important cornerstone of Kendall Morgan Partner's culture. We are proud to support many organizations every year through both volunteer efforts and donations.